Episerver (Optimizely)
Empowering customer engagement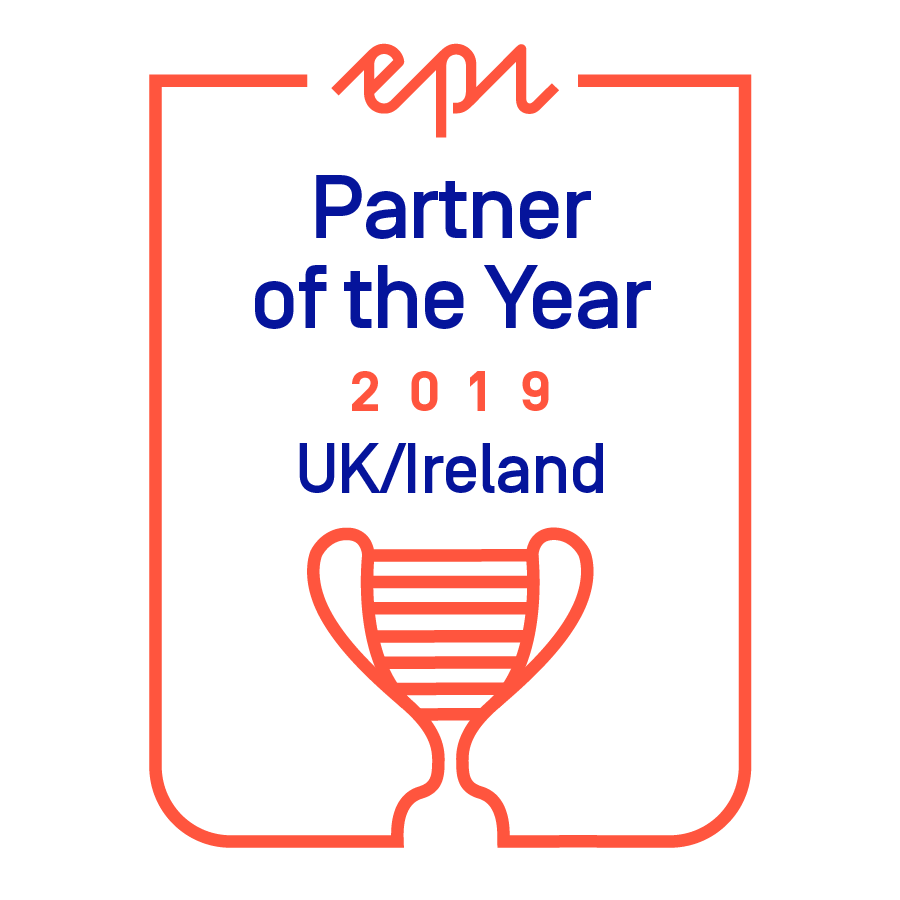 Episerver and Optimizely are uniting as one company, combining existing products and solutions under the Optimizely name.
At the heart of the digital experience ecosystem, Episerver (Optimizely) is the ideal choice for digital leaders who want to drive digital transformation in their organisation and deliver standout experiences for customers – everywhere they choose to engage.
Episerver (Optimizely) is a leader in the Gartner Magic Quadrant report for Web Content Management (WCM) and Digital Experience Platforms (DXP).
CDS are one of only a handful of ISO 20000 certified Episerver Premium Solution Partners and our web development team were trained directly by Episerver (Optimizely).
We provide a full end-to-end service, including ongoing Episerver (Optimizely) support through our ITIL Service Desk, hands-on training and best practice advice.
Our experience includes using Episerver to build the Single Online Home for all UK police services and developing a set of global websites for Insight Investments.
Episerver (Optimizely) named a leader in Gartner DXP MQ report
Gartner has published the 2021 Magic Quadrant for Digital Experience Platforms, and Episerver (Optimizely) is named as a Leader! The report, aimed at prospective buyers, assesses the strengths and cautions of vendors providing Digital Experience Platforms.
Of the many DXP solution providers in the market, Episerver (Optimizely) makes up one of 16 vendors profiled in the report;
Episerver (Optimizely) leapfrogs Sitecore and Liferay to sit among the "top 3" DXP players in the market, according to Gartner;
Episerver's (Optimizely's) position and write-up reflects a strong combination of vision, execution, customer understanding, and marketing;
This year's research focuses on composable architecture, integrations, and APIs.
Client
testimonials
What people are saying about us.
"Our intranet is at the hub of our internal communications, so when we launched our refreshed brand to customers, the intranet also needed to reflect our new look and feel, to ensure staff were fully aware of the changes and messages we wanted to project."
"CDS have enabled us to refresh our CMS technology with Episerver, and in so doing have provided us with a more robust, powerful and future proofed platform to build on. Before, we were stuck with an outdated and restricted system which was impacting our adviser members' experience, however now we have new improved search functionality, a fully responsive site and lightning-quick content publishing, as well as many other benefits. We're looking forward to being able to further exploit the potential and develop on this platform with CDS."
"With CDS as a partner we have created a solution that assists our marketing efforts in providing real demonstrable ROI and business benefits."
Three great reasons to choose
Episerver (Optimizely) and CDS
Experience
Our Episerver experience includes CMS implementation as well as the other connected tools, including:
Email marketing
Digital asset management
Personalisation and AI
Analytics
Enterprise search
Our development team also bring a wealth of experience of integrating with other external and 3rd party systems to share content with and present content from other systems; such as CRM, e-Commerce, data feeds and mapping.
Clear vision and direction
For the first time ever, Gartner have published a Magic Quadrant specifically focussed on personalisation and Episerver has been labelled as the most visionary tool in the market.
The report highlighted Episerver's dedication to Customer Success with support and ongoing, proactive optimisation being a real brand differentiator.
Episerver's strong product roadmap and clear vision for the direction of digital personalisation was also highlighted as a key strength.
Smart content personalisation
The powerful new tool to automate website personalisation Episerver Advance launched in Q2 of 2018 as an enhancement to the existing suite of personalisation tools and functionality already built into Episerver.
The new tool enables marketers to automate the personalisation of content through a combination of rules set around explicit and implicit user behaviour, to create individual content recommendations.