Market Volatility, Cost Increases & Supply Chain
Updated 7th April 2022
What is the purpose of this communication?
As your trusted communications partner we're passionate about providing proactive communications on service availability, innovation, risk and risk mitigation.
We're mindful of the essential role we play in helping you to deliver essential communications and experiences to your audiences. During 2020-2022 and the extended Covid pandemic, CDS continued to work hard to ensure our services and facilities remained 100% available, operationally efficient, and more environmentally friendly as many of us looked to enhance our governance of environmental, social and corporate impacts.
During the last year, printers and print buyers have been consistently challenged by wave after wave of paper price rises and surcharges, amid speculation of continued disruption to UK business as a result of energy market volatility, raw material costs and availability, international trade and lately conflict arising in Eastern Europe. The disruption this has caused in markets, commercial uncertainty and exceptional cost increases have proved to be a great challenge to CDS as we seek to remain competitive, agile and of relevance to changing client needs. As previously communicated, reluctantly CDS can no longer absorb the full extent of the unprecedented increases we have seen and must pass these on to clients with immediate effect.
The level of increases across the range of print products we supply is now between 8% and 25% including:
Coated Reels & Sheets
Uncoated Reels & Sheets
Office Papers
Digital Papers
Recycled Papers
Carbonless Reels & Sheets
Self-Adhesive
Graphical Carton Board
Display Graphics
Envelopes
Specialties
The role of Print Manager / Managed Service Provider
As your trusted communications partner we play a vital role in managing cost, risk and disruption for both you and your customers. This value is an essential part of being a Print Management organisation and Managed Service Provider to those clients outside of Print.

Considering the aforementioned energy market challenges, raw material cost increases, international trade difficulties and raw material availability, along with the developing conflict in Eastern Europe, our agency has been proactively working behind the scenes to conduct a number of activities to both mitigate risk and further cost increases wherever possible. These activities include:
Working with leading UK and International paper providers to understand ongoing strike impacts in Finland on material availability and cost
Proactive development of geographically diverse raw material and print service providers
Proactive review of supply chain quality standards, security accreditations and environmental
Close liaison with mill and merchant announcements to understand cover coated and uncoated paper grades in all formats, where expected increases of 8-10% are anticipated
Proactive supply chain engagement to ensure quotations are held for a minimum period of 30 days
Proactive liaison with Royal Mail and the wider UK postal service providers to understand service enhancements, investments, and future planned price increases
Proactive review of the supply chain across all operating pillars to ensure there is no dependence on any Eastern European countries impacted by the current conflict with a focus on Russia / the Russian Federation and the Republic of Belarus
Proactive review of ownership of core supply chain providers and wider upstream and downstream supply chain management to understand the connection to / risk relating to the above
Agency ownership statement
CDS is a wholly-owned subsidiary of Bailie Group Ltd. The Group is family-owned, UK based and can date its history all the way back to 1862 having constantly been driven by innovation and future change to transform the Group from a single printing company in Belfast to a global group of communication agencies and consultancies, pushing the boundaries with technology. The Group changed its name on 29th June 2020 to 'Bailie Group Ltd' from 'The Baird Group Ltd. Further details on Group structure and executive board members can be found here - https://www.bailiegroup.co.uk/
Impact and next steps
During Q2 a member of your account team will be in touch directly to discuss these challenges and what they mean for you, your business and the services we provide. Should you wish to discuss this communication with a member of the CDS senior leadership team, please contact:
Alex Coates – Director of Clients & Growth
Email: alex.coates@cds.co.uk
Although these circumstances are extremely challenging, we remain utterly committed to our clients, delivering exceptional communications services, and supporting industry partners. As a member of the British Print Industries Federation, we firmly believe in the importance of print as an effective communication channel and will continue to invest in our people, processes, technology and supply chain to support our clients, while reducing our environmental impact.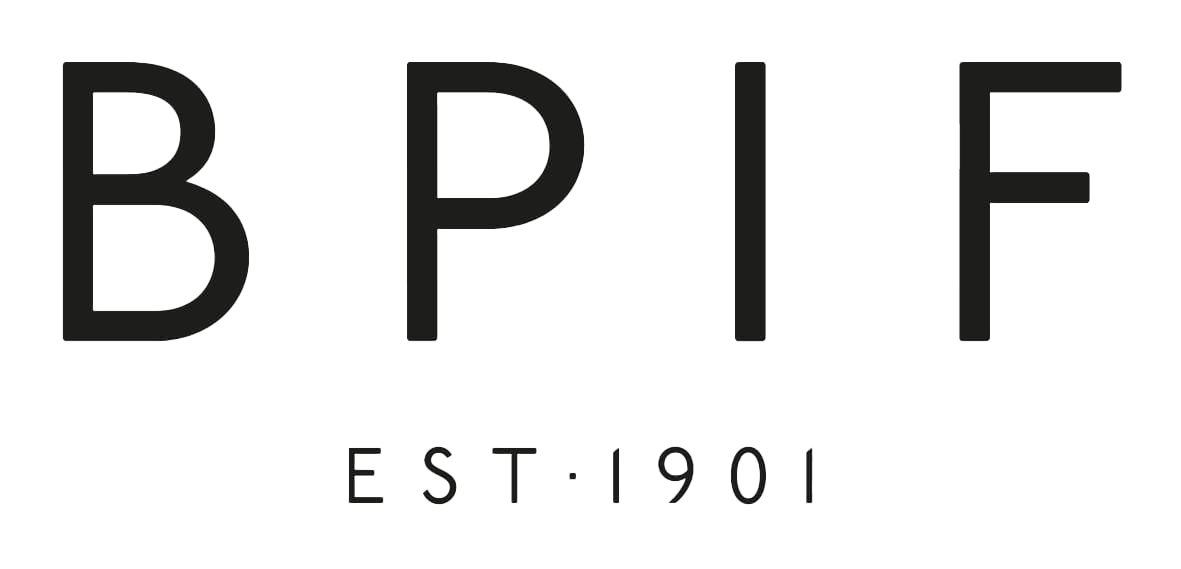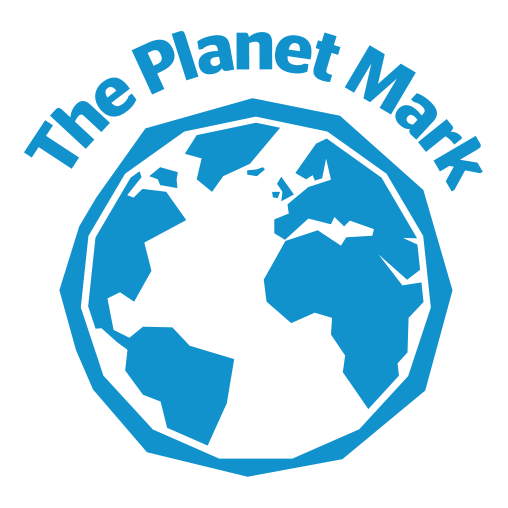 Print is an inclusive, effective and trusted communication channel, and that's why we continually invest, optimise and innovate in new ways to deliver your content. Whether to an individual or thousands of people – the opportunities are endless, regardless of how complex or technical your requirements.